Our Philosophy, Beliefs, and Commitment to Building Connections
A Majestic Method of Release, Recognition, and Acceptance.
Have you found yourself searching for months or even years for that missing link? Maybe you've been suffering, or maybe you just feel incomplete. With MODE of Cosmic Therapy, you can shake loose that fake self that you've developed and embrace your true self and your promise of success. MODE of Cosmic Therapy points you toward a life of eternal happiness so that you no longer feel isolated or hopeless. Book your cosmic therapy session today.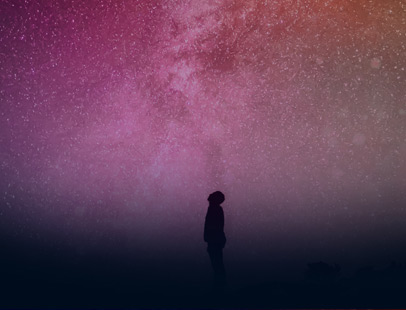 Why Choose MODE of Cosmic Therapy?
Embrace your true self

Find the path to freedom and eternal happiness

Become a master of divine essence

Move past emptiness and restlessness

Find the release you so desperately need
Book Your Cosmic Therapy Session